Who can resist pictures of puppies!? Back in June Matt and I adopted a Shepherd/Collie mix who is a bundle of loveable energy! Introducing, Cayo..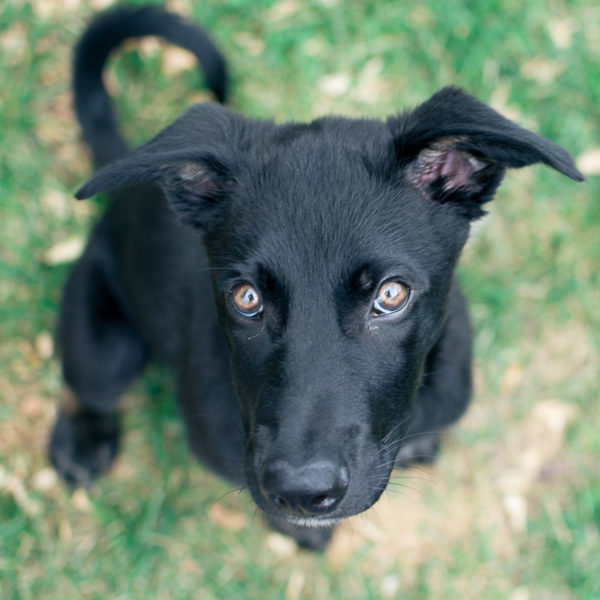 More photos below.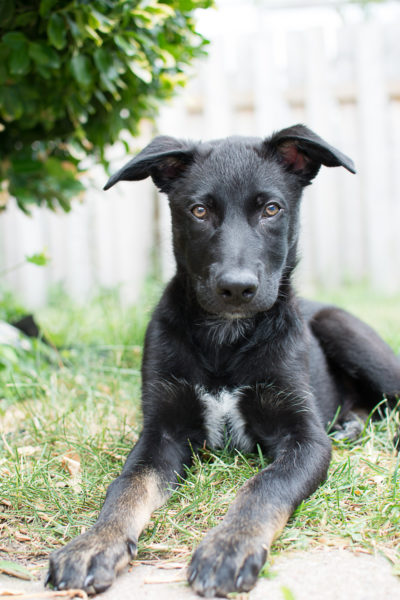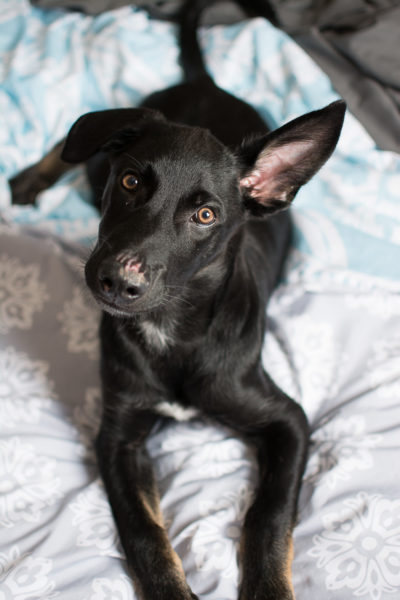 Unfortunately Cayo had an incident with a unfriendly pupper on a walk and got a little banged up – hence his nose in that last photo. He has since healed nicely, and we are still waiting on that second ear to pop.
If you're interested in having photos taken of a new furry family member, please don't hestitate to contact me!
And since three photos is far from too many, I've added some photos of Knox the Rottweiler who was down in Windsor for a photoshoot a few months ago. 10/10 great pupper.